Get Gear Tech inventories the very best gear and devices for individuals who wish to save the time and stress of determining what to purchase. Get in touch today! [email protected]
Small business owners always have a lot on their plates, and finding the time to get everything done can be challenging. Not only that, free time is often hard to come by, which can lead to stress and burnout no matter how much you love your job. Getting some help for your daily operations is a must, and fortunately, there are lots of tools available that will allow you to boost your productivity while carving out some time to focus on yourself. Get Gear Tech suggests thinking about which apps and services will be most helpful for your specific needs. You can also think about the best ways to keep communication with your employees and your customers as smooth as possible.
Stay in touch
Whether you employ several people in an office or store or you offer remote work, it's imperative to make sure everyone can get in touch with one another easily. Not only will this prevent mistakes and issues within your business, it will reduce stress for your employees. You can utilize apps like Slack, Discord, or Google Meet for simple, real-time communication between your team members so that everyone is on the same page, and many of these apps offer screen sharing and video conferencing for even greater benefits.
It's also important to make sure you can communicate easily with your customers and clients, and apps like WhatsApp and Facebook Messenger allow you to stay in touch and answer questions or handle customer issues quickly.
Take care of important paperwork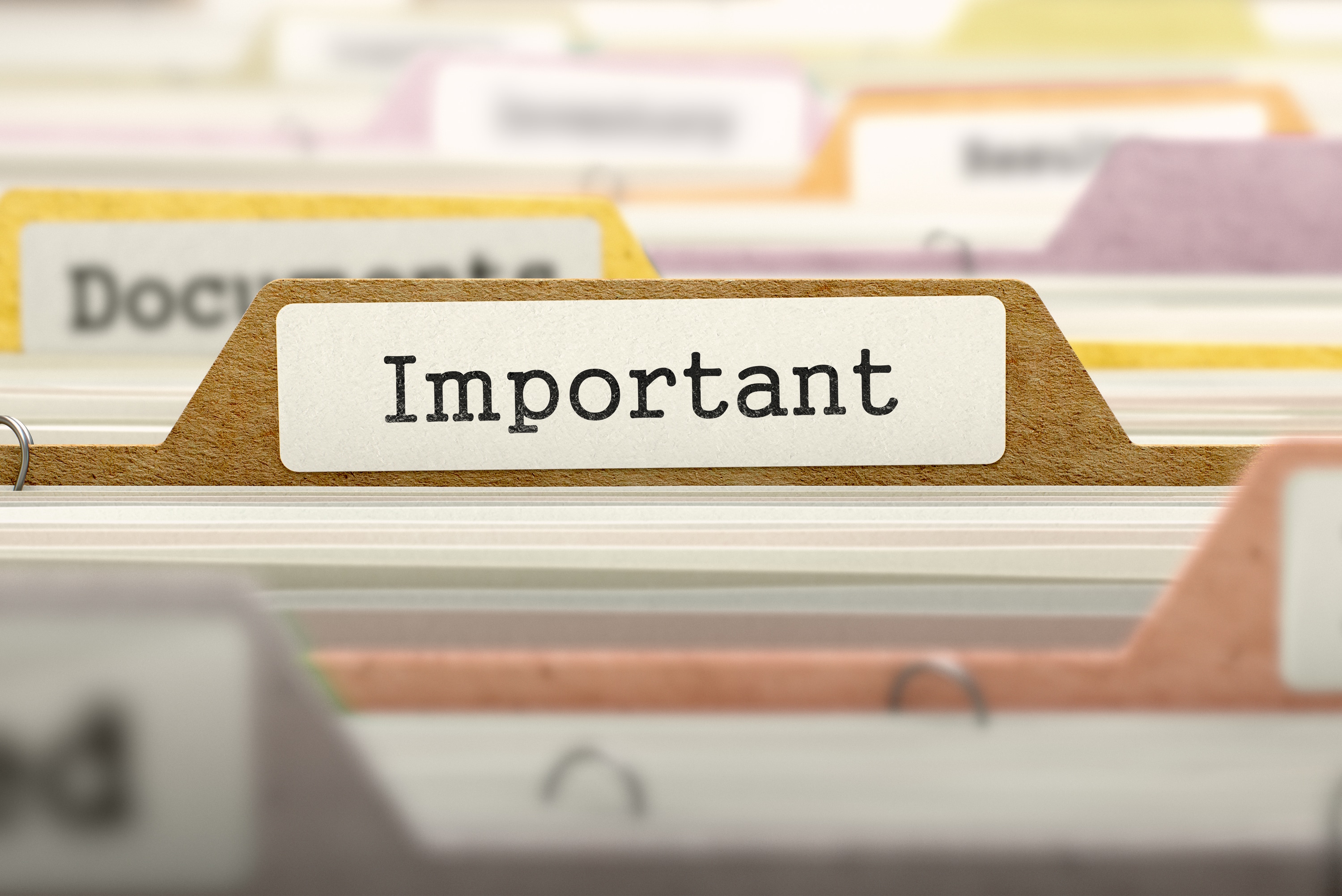 Just like good communication, The Receptionist points out that having the ability to handle important documents securely no matter where you are is an important aspect of maintaining healthy client relationships. A mobile scanning app will help you do just that. Not only will this save you time, it will allow you to keep track of crucial paperwork and send it off for signatures or approvals whether you're in the office or away on vacation. Try out an app like CamScanner, which lets you scan and copy documents, books, and even IDs.
Important paperwork includes invoices, which means you'll want to have invoicing procedures in place to ensure you get paid quickly and in a timely manner. You can try a free invoice maker to generate invoices easily and quickly. This handy tool allows you to choose from pre-made templates to create customized invoices that include your logo, text, color schemes, and other company graphics. Look for an invoice generator that allows you to download your invoice in your preferred format, such as PDF.
Build your ecommerce presence
While having a secure and easy way to keep up with your paperwork is essential, it's just as important to make sure your web presence is well-planned and organized. With ecommerce apps like Squarespace, Wix, and Shopify, you can create a selling platform for your business that covers all your needs even as they grow and change, including inventory management and user-friendly tools. Do a little research to find out more about what each app offers, as some may be better suited to your business type than others.
Don't forget that running an ecommerce site involves a bit more on the accounting side. If you have yet to do so, you'll want to be sure you're instituting sound accounting practices, which is what invoicing software is designed for. Smallbiz invoicing software can help you get paid quicker and it's a big assist in keeping your books accurate. The best software allows customers to pay online through an invoice, gives you alerts the moment customers view and pay invoices, and offers scheduling for sending invoices for recurring payments.
Manage your time wisely
Even with apps that make paperwork and online selling easier, it can be challenging to manage your time as effectively as you'd like when you're a busy entrepreneur. Fortunately, as Venture Harbour points out, there are tons of free apps that can help you stay organized and on task, including some from Google that assist with projects, minimize the number of apps you need, and prevent email-based distractions from popping up on your phone when you're involved with something else. Utilizing a few apps to stay on task throughout the day will not only help you remain focused, it will save you some time so you can maintain a healthy work/life balance.
Finding the best apps for your business might take a little trial and error, so try out a few to make sure you're utilizing the right ones for your specific needs. Look for free services first, then branch out to paid ones as you get a better grasp of what works best.
---
You may also like