Your laptop is your lifeblood as a college student. Your laptop is at the center of practically everything you do, whether you're writing on a paper, watching movies in bed, or blasting music before a night out.
That is why choosing the appropriate one is so crucial. When searching for a laptop, there are a lot of factors to consider, but there are two main questions that will drive the majority of your decisions: What are your plans for it, and how much are you willing to spend on it?
There are numerous additional elements to consider, but those two should be at the top of your list. For example, students majoring in history or English will have quite different workloads than those majoring in graphic design or video production.
Here are some things to think about while purchasing a laptop for school.
Make sure you understand what you're getting for your money.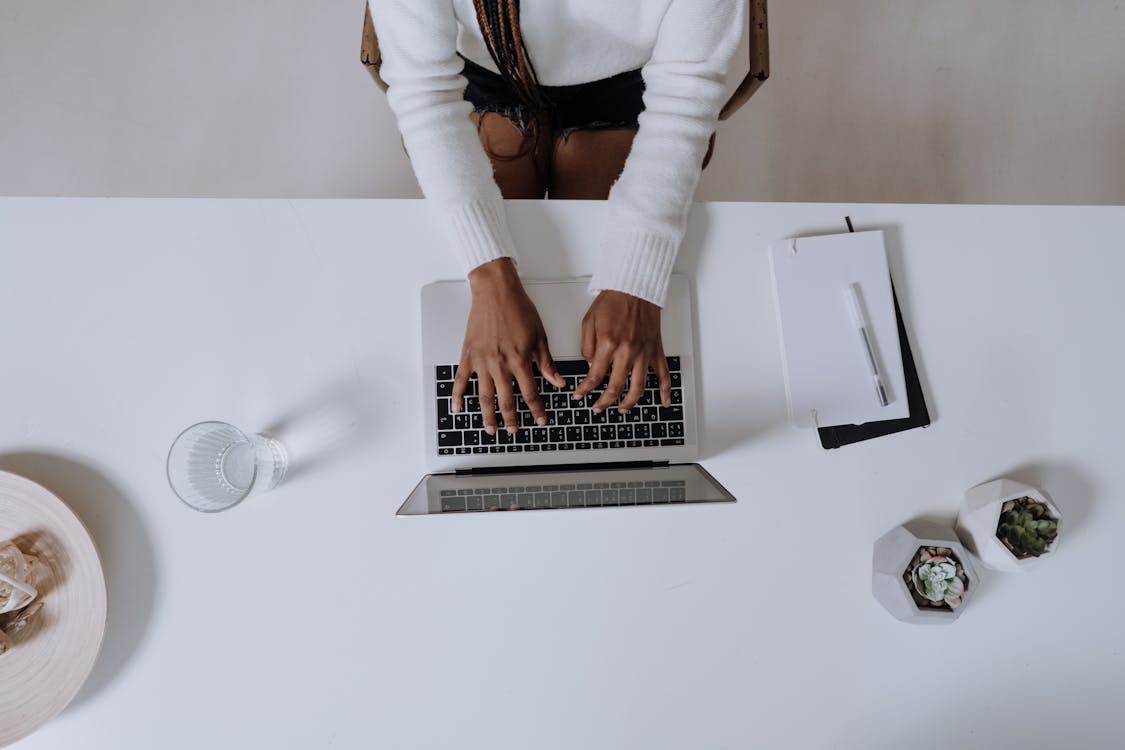 When looking for a new laptop, the most important factor to consider is your budget. The finest laptops often cost $1,000 or more, although there are some good options below that price limit.
Laptops under $1,000 are likely to contain the latest Intel Core i5 or Core i7 processors, which means they should provide rapid performance and survive for at least four years of study. These laptops typically have high-quality, long-lasting designs, 13-inch screens with at least 1080p resolution, and sufficient RAM and storage to perform most workloads. It's a good idea to consider $1,000 as a starting point for a new laptop.
Laptops in the $300 to $600 range usually have slower processors and only 8GB of memory (RAM). Intel Celeron or Pentium processors are likely to be found in laptops priced around $300, whereas Intel Core processors are more likely to be found in laptops priced above $600. Many of the gadgets in this price range will be Chromebooks, which are ideal for people who only need a laptop to access online and use Google's suite of programs like Gmail, Docs, and Sheets.
If you spend $2,000 or more on a laptop, you'll get dedicated graphics, Intel Core i7 or Core i9 processors, larger screens with higher resolutions, at least 512GB of solid-state storage, and at least 16GB of RAM. Unless they expect to use their laptop for gaming in their leisure time, most students will not need to spend this much on a laptop.
First, familiarize yourself with the technological resources available on campus.
Even if you want to major in a field that requires a lot of computing, most institutions have computer labs on campus where students can rent technology. The facilities will differ by campus, and institutions that specialize in a particular discipline, such as technology or design, may have more advanced computer laboratories than others.
Regardless, before purchasing your own computer, you should educate yourself about the tools available on-site. If you have any queries, make it a point to visit the computer labs during your campus visit, do some online research by exploring the college's website, or even contact the admissions office for more information.
This will help you determine if you'll be doing the majority of your classwork on your own computer or if you'll be able to use the school's facilities for more demanding workloads.
Before you buy, look for student discounts.
Many laptop manufacturers offer student discounts and packages, so look into their educational programs before purchasing.
Apple offers year-round education discounts on MacBook laptops that range from $100 to $200 depending on the model. Apple is also including a free pair of normal AirPods as part of their special back-to-school deal, which runs through September 27.
Students who qualify for Acer's student discounts receive a 10% discount and free shipping.
Dell is also offering a 10% discount on various gadgets for students, as well as additional back-to-school laptop deals.
Lenovo gives a 5% discount on most products, although this does not apply to doorbuster or clearance discounts.
For more savings, see our complete guide to the greatest back-to-school discounts.
Choose whether you want to use a Mac, a Windows PC, or a Chromebook.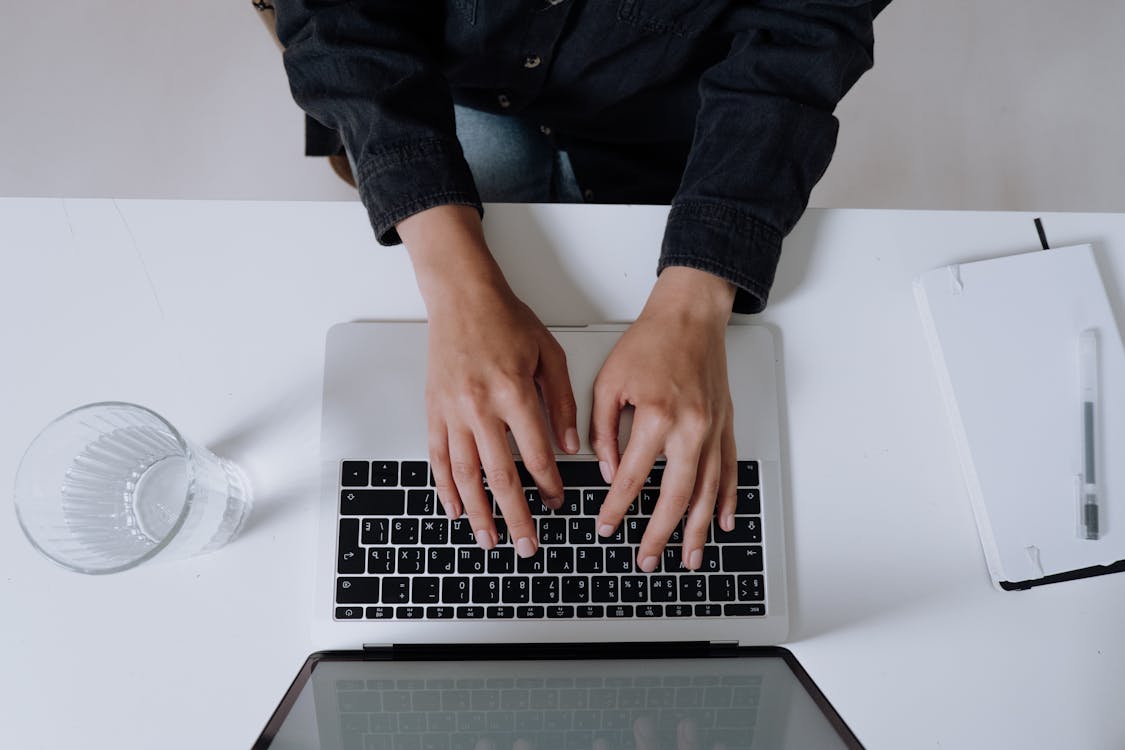 Apart from your budget, the most significant decision you'll make when buying a new computer is which operating system to use. The majority of people make this decision based on which software they are most comfortable with. However, each operating system has its own set of advantages to consider.
Windows
The most popular laptop operating system is Windows, which provides the most versatility. Unlike MacBooks, which start at $899 for the newest MacBook Air with a student discount, Windows devices are available in practically any price range. Certain Windows laptops also come in 2-in-1 models with touchscreens that can be used as both laptops and tablets. This may make Windows a better option for individuals who want to use their laptop for entertainment as well.
Mac
MacOS is the operating system that runs on MacBook notebooks from Apple. Because Apple's smartphone and laptop software share many apps and functions, you might feel most at ease with macOS if you possess an iPhone. Apps like iMessage, Safari, Maps, Mail, and Calendar are available on both iPhones and MacBooks. Plus, thanks to a function called Handoff, you can pick up where you left off in most Apple programs when switching between iPhone and Mac.
Chrome Operating System
Google's Chrome OS, on the other hand, runs on Chromebooks. It's a very basic operating system focused on web-based applications like as Google's Chrome browser, Google Docs, and Google Sheets. They're ideal for folks who only need a laptop to get online and do basic chores like notetaking, researching, and perusing the web. A Chromebook can be the appropriate solution for you if you don't anticipate using any software for your schooling other than Google's web browser and word processor.
Select a laptop with the appropriate characteristics for your requirements.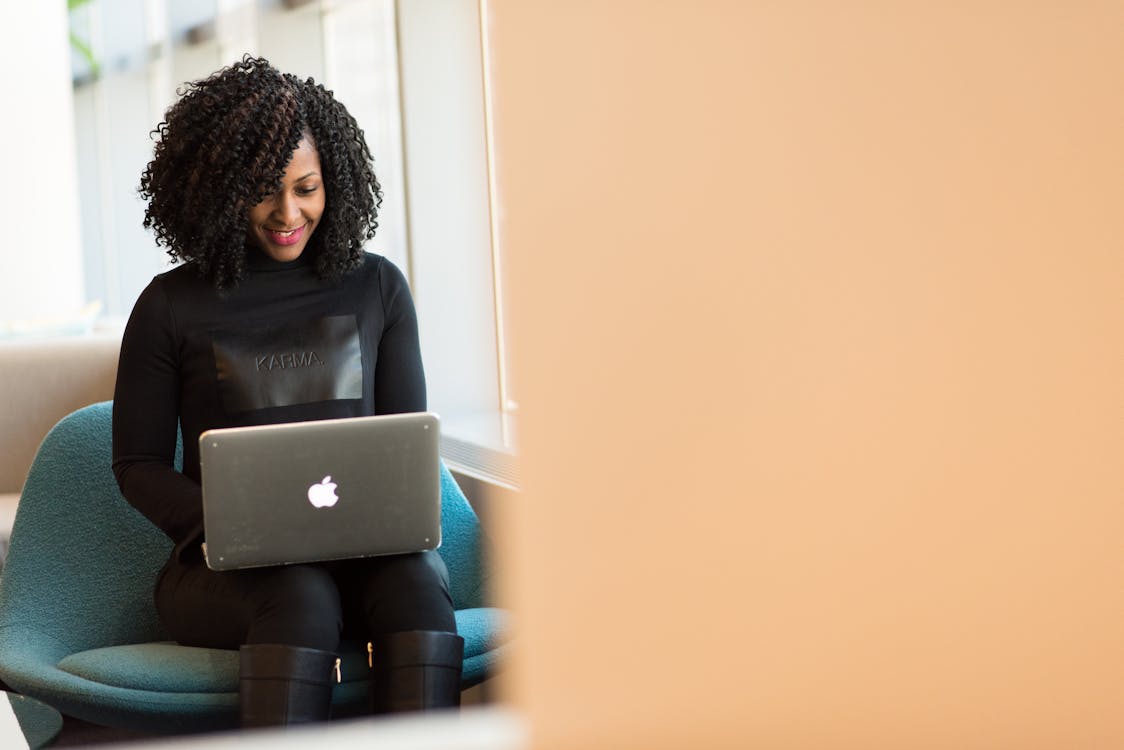 Then you'll want to consider things like how much processor power you'll need and what size laptop you want. Here's a rundown of the most significant features to think about while shopping.
Memory and processor
The processor in a laptop is the most important aspect in determining its performance. The majority of laptops use Intel processors, but AMD processors are occasionally used.
In general, buying a laptop with a processor older than two generations is a bad idea. That's because you want your laptop to last for at least four to five years. Investing in technology that is many years old could wind up costing you more money in the long term since you may need to replace it sooner than you anticipated.
When it comes to memory, a system with at least 8GB of RAM is recommended. The amount of RAM in your computer impacts how well it can handle various tasks, such as opening dozens of tabs in a web browser, and choosing a laptop with insufficient RAM could result in worse performance under high workloads.
For most tasks, a laptop with an Intel Core i5 processor and 8GB of RAM is sufficient. If your budget is a little tighter and you don't anticipate using your laptop for much more than browsing the web and watching Netflix, an Intel Core i3 laptop would serve. Because Chromebooks are solely intended for basic tasks like these, they frequently have lower-end processor and RAM specifications.
Showcase excellence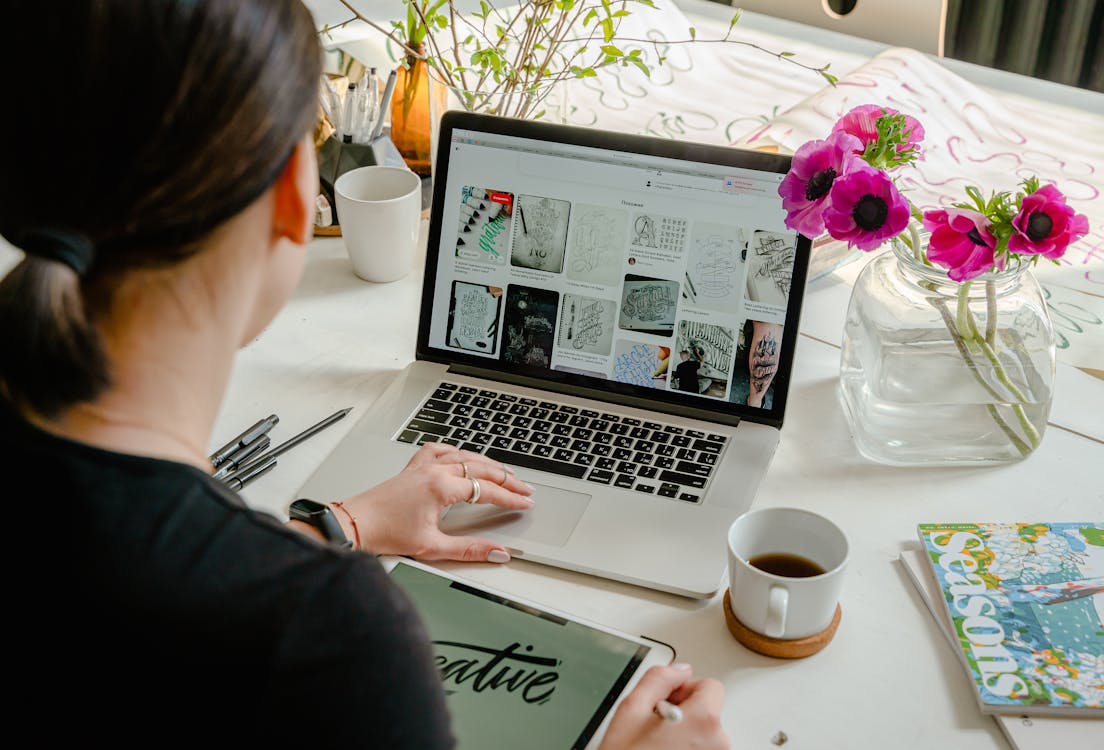 The quality and size of your laptop's display, like everything else, is determined by how you want to use it. You generally don't need an extremely high-resolution screen if you're largely using your laptop for writing papers, taking notes, and conducting research. Many laptops have at least a 1080p screen resolution, which is all you actually need for simple word processing and research.
If you plan to spend $1,000 or more on a laptop for other reasons, such as processing speed, your laptop will almost certainly feature a crisper display with a resolution of 1,920 x 1,200 or 2,560 x 1,200. Touchscreens can increase the price, so think about if you need one before you buy. Some laptops have the option of upgrading to a 4K display, but it's usually more expensive than it's worth, especially since it can reduce battery life.
Size
Many laptops have 13-inch screens, however larger models with 15-inch or 17-inch screens, as well as smaller 11-inch computers, are available. Larger laptops are more expensive and usually have more powerful CPUs, whereas smaller laptops are designed for portability and convenience and are typically just prepared to handle the fundamentals.
Most consumers prefer laptops with 13-inch screens because they offer the finest balance of screen space and portability.
Consider how you intend to use your laptop before deciding on the appropriate size. Is it more important to have a device that can fit in a compact backpack and be carried around campus, or are you expecting to use your laptop largely at your dorm room desk?
Storage
Except for Chromebooks, which rely on online storage, most laptops have at least 128GB or 256GB of storage. Most people will be fine with this amount of storage, but students who deal with huge video files or images may wish to upgrade to a laptop with 512GB or more.
Just keep in mind that storage costs money, so figure out how much you'll need ahead of time. If you're not sure how much storage you'll need, go for a laptop with 128GB or 256GB of storage and add an external hard drive later if necessary.
---
You may also like