If you're into cryptocurrency, you're probably aware of how lucrative mining can be. Mining, on the other hand, can be time-consuming, energy-intensive, and costly if not adequately investigated beforehand. So, if you're interested in mining Litecoin, read the advice and tips below to make sure you're up to speed before you get started.
What Is Litecoin and How Does It Work?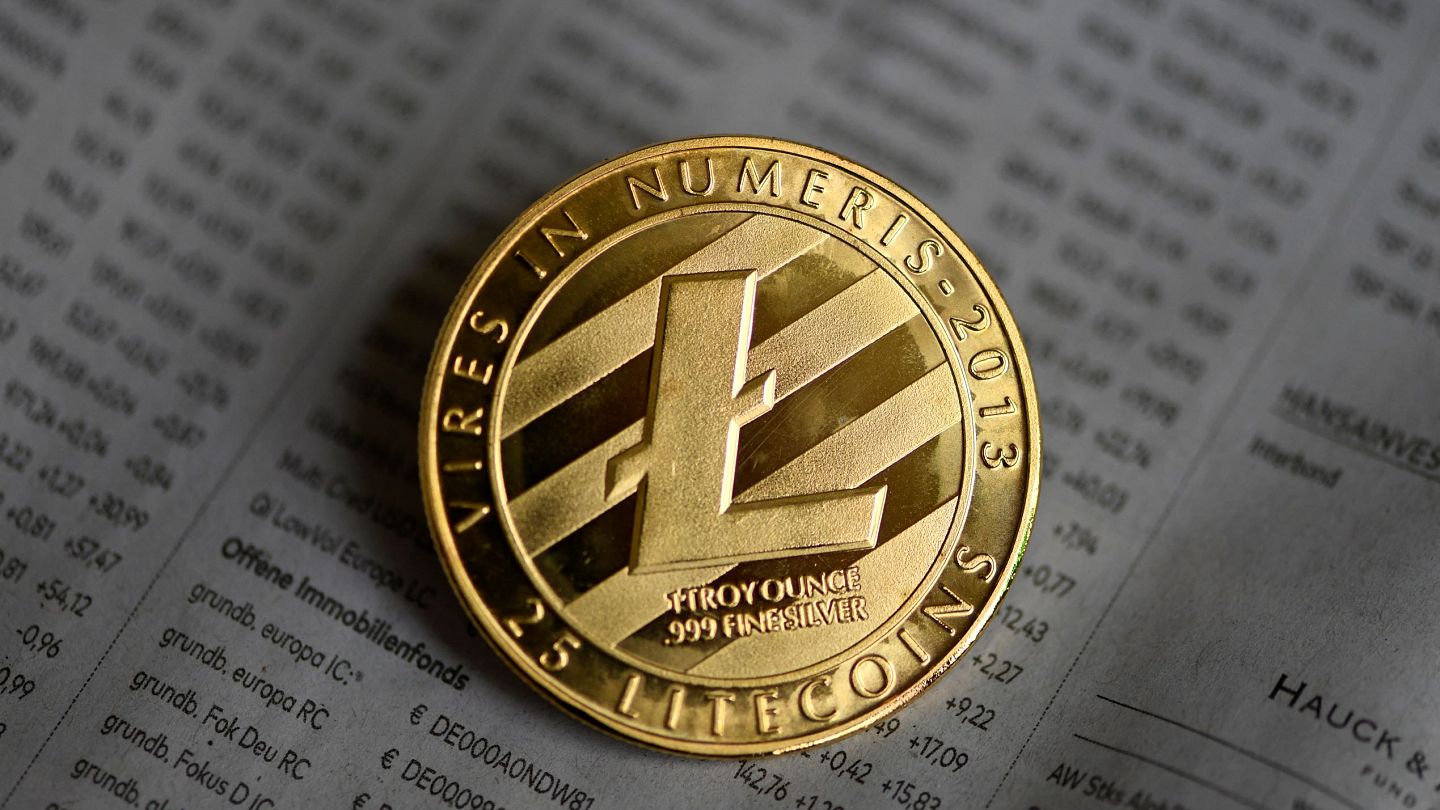 Before we go into the specifics of Litecoin mining, let's first define what Litecoin is. Litecoin, which was founded in 2011 by former Google employee Charles Lee, is one of the oldest cryptocurrencies, outliving Ethereum, Ripple, and Tether.
Litecoin is now a very popular token, with a value that fluctuates between $100 and $200 depending on market conditions. Litecoin's blockchain, like Bitcoin's, uses the proof of work (PoW) technique for both mining and block verification (though the two tokens do not operate in the exact same way). But what makes Litecoin so valuable to mine?
Of course, the most crucial question for aspiring Litecoin miners is, "Will this make me money?" Fortunately, mining Litecoin can be profitable, however, the amount you earn will vary depending on the hardware and software you use, as well as whether you solo or pool mine. Mining Litecoin, on the other hand, maybe a lucrative business if you play your cards well. So, what's the best course of action?
Mining Hardware for Litecoin
Dedicated gear is an essential component of every crypto mining operation. This can be anything from a simple CPU to a complex ASIC system. While we'd all love to mine crypto with our existing CPUs, this technology simply doesn't cut it in many circumstances, and you'll have a difficult time mining Litecoin if you rely on a CPU.
You'll need an ASIC set up to mine Litecoin efficiently, as you can't mine this token efficiently using a CPU or GPU. As you may be aware, ASIC rigs can be rather costly, so you should consider whether you want to completely commit to Litecoin mining before investing in gear.
There are many different ASIC rigs available, making it difficult to pick one. So, if you want to mine Litecoin, we've included a few rigs below, including the Bitmain Antminer L3++, the FutureBit Apollo LTC Pod, and the Goldshell LT5.
Mining Software for Litecoin
The software necessary to mine tokens, unlike the mining hardware, is not likely to break the bank. In truth, several reliable Litecoin mining software applications are available for free. You shouldn't, however, download the most popular or talked-about mining program right away. Instead, select Litecoin mining software that is appropriate for your purposes, as well as your mining speed and gear.
When it comes to mining software, there are even more possibilities than there are for mining hardware. In terms of Litecoin mining, there are a few good programs available that you can use to get started. We've included a few below for you to take a look at.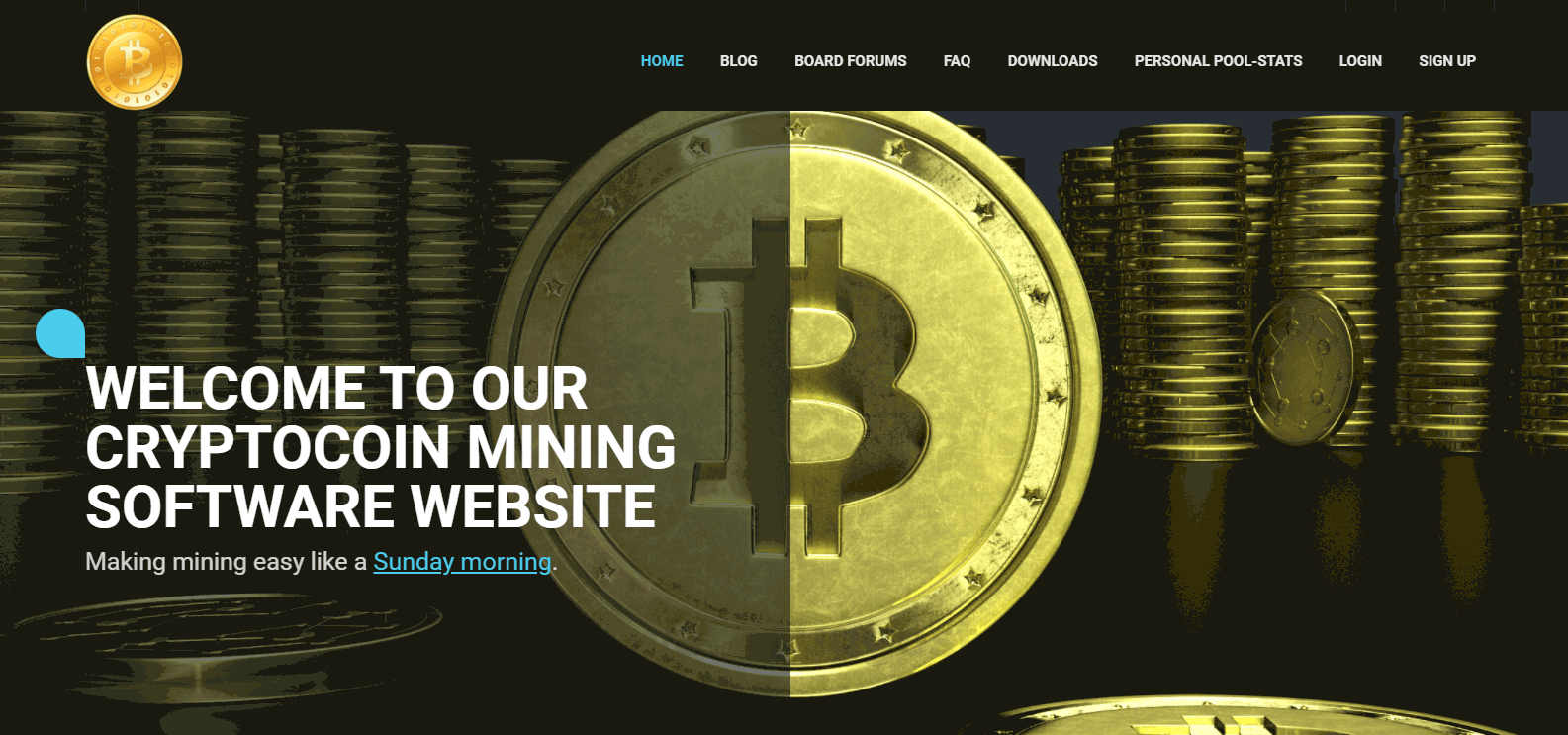 Easy Miner is a wonderful alternative for Litecoin mining because of its many features. Despite the fact that it is primarily touted as Bitcoin mining software, it may also be used to mine Litecoin. Easy Miner is not only open source, but it also provides personal wallet management, excellent security, and real-time analytics (displaying your earnings, hash rate, and other key statistics).
Furthermore, Easy Miner offers live community support so that you may get help if you run into problems. You don't have to be concerned about the cost because Easy Miner is completely free.
Another famous mining software package that supports ASIC for Litecoin mining is Awesome Miner. Awesome Miner makes it simple to mine Litecoin for free, thanks to its easy scalability, improved Antminer firmware, and support for over 25 mining engines. You may also use Awesome Miner's dashboard to keep track of all of your rigs and be notified if anything changes.
CGMiner is a popular open-source tool for mining Bitcoin, Dogecoin, and Litecoin, and it comes with a number of useful features that will make your dining experience much more pleasant. CGMiner provides precise information on your mining efforts, as well as fan speed control, and it is free to download and use.
Though the latest version of CGMiner is fantastic if you're mining with an ASIC rig, you'll need to utilize the previous version if you want to mine another token with a CPU or GPU, as CPUs and GPUs have been phased out of the upgrade.
Mining Pools for Litecoin
While you can mine Litecoin on your own, joining a mining pool will give you a much better chance of earning a consistent income. Mining pools let you receive mining rewards by pooling your mining power with that of other users in order to enhance the likelihood of locating and mining a block. Mining in a pool can make your overall experience much more dependable.
Remember that mining pools contain fees, and you won't get the entire mining payout like you would if you mined alone. So, if you're more of a risk-taker who's ready to wait a long time to find and mine a block, you can try solo mining, but keep in mind that it'll be a far less predictable source of income.
If you're looking to join a Litecoin mining pool, we've compiled a list of three of the best.
Litecoinpool is one of the most popular and largest Litecoin mining pools available. It has more than 16,000 miners and a network hash rate of more than 100 TH/s. With that many miners, you'll almost certainly receive frequent payments, however, it's worth remembering that the reward distribution will drop as the number of users in the pool grows.
Users are rewarded utilizing Litecoinpool's pay-per-share (PPS) rate, which pays you based on the amount of processing power you've supplied to the pool. The larger the prize, the more you offer. And here's the greatest part: Litecoinpool is completely free!
Mining pools for a variety of tokens, including Litecoin, are available through ViaBTC. It ranks with Litecoinpool as one of the largest mining pools, with thousands of miners and a large network hash rate.
ViaBTC has been created to be simple to use, with a user interface that even a novice can grasp. If you opt to mine with ViaBTC's Litecoin mining pool, you will be charged a fee for operations and maintenance, which will be deducted from your mining payout.
Bitmain, a business that also manufactures ASIC mining machines, runs BTC.com. While BTC.com's software can be used to mine a variety of cryptos, its Litecoin mining pool is one of the most well-known. BTC.com employs a native crypto wallet to hold your rewards and pays its miners on a pay-per-share basis.
BTC.com, like ViaBTC, imposes a fee that is deducted from your mining profits. This cost varies between 1.5 and 4% at the moment.
The Risks of Litecoin Mining
Mining Litecoin, like mining any other cryptocurrency, is not without danger. To begin with, a significant shift in the market value of the coin you're mining can have a significant impact on the incentives you'll receive. Furthermore, mining alone does not necessarily ensure that you will find and mine a block, therefore it is advisable to join a mining pool for a more consistent stream of money.
Crypto mining consumes a lot of energy, so keep that in mind. The procedure might easily add up to a big electric bill. And, if you're not mining efficiently, you can find yourself paying a lot of money for energy without seeing a return on your investment. However, doing your homework and choosing reliable gear, software, and mining pools might help you avoid a failed mining venture.
Mining Litecoin can be lucrative, but it's important to know what you're doing.
While Litecoin cryptocurrency mining might give a reliable source of income, it's important to perform some research and familiarize yourself with the subject before getting started. This manner, you may mine Litecoin safely and productively without wasting your time or money. Good luck with your mining!
---
You may also like