Google has never shied away from cancelling projects that weren't proving to be as profitable or significant as the corporation had hoped. Google frequently announces which initiatives it will not pursue rather than keeping quiet about them.
Following tradition, Google is saying goodbye to six more initiatives this year, bringing the total number of failed projects to 263. Let's take a closer look at the initiatives that will be phased out in 2022, how they came to be, and why Google is doing so.
1. Android Things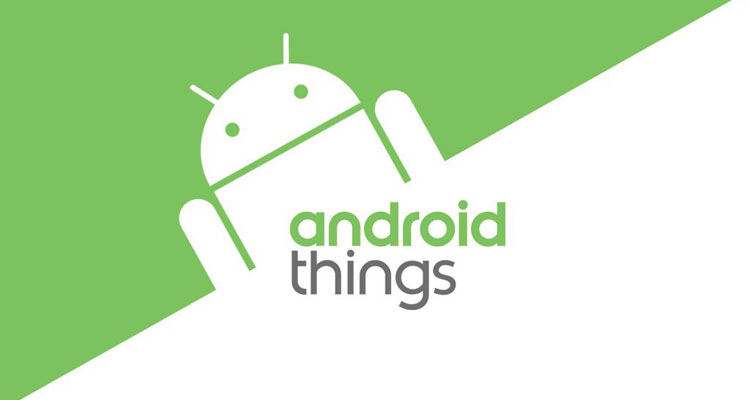 Google first unveiled Android Things in 2015 at Google I/O, but it wasn't available to the general public until 2018. Android Things was an IoT device operating system. It was essentially an Android OS for low-power hardware devices like smart speakers, smart door locks, and the like.
Its original goal was to allow Android developers to create apps for IoT devices using standard Android capabilities. Several OEMs, including JBL, Lenovo, and LG Electronics, produced smart speakers and screens powered by it shortly after its debut.
Google revealed in 2019 that Android Things would be refocused as an OS platform to highlight smart screens and speakers with built-in Google Assistant. With that news, Android Things' initial aim of supporting any hardware device has been whittled down to smartphone-class devices.
However, Google announced a year later in 2020 that the platform would stop accepting new projects in January 2021 and would be permanently shut down in January 2022. While Google doesn't say much about the shutdown, it's likely due to the project's failure to meet Google's expectations.
2. Cameos on Google
Google Cameos, sometimes known as Cameos on Google, is a video-based Q&A software. It was released in August 2018 on the Apple App Store and in October 2019 on the Google Play Store. Because Google Cameos is invite-only, you won't be able to use it unless you're a well-known influencer or star.
The app's goal was to prevent misinformation from spreading by allowing celebrities to address queries from their fans in short videos. These videos might be found beneath the celebrities' knowledge panels.
The app was a Google Posts extension, a defunct function that allowed businesses to post messages on Google. Following in the footsteps of Google, Google Cameos will be discontinued in February 2022, but viewers will be able to download the movies until March 2022.
3. G Suite (Legacy Free Edition)
G Suite's Legacy Free Edition is Google's offering to schools and companies of its collection of productivity and collaboration apps.
Google announced its demise in 2012 but did not follow through. Instead, it ceased giving the free version to new consumers, but it continued to provide it to those who had already signed up.
Google notified G Suite members in January 2022, notifying them that the service would be discontinued (for real this time) in May 2022. It also recommended that customers upgrade to a paid edition of G Suite—now renamed as Google Workspace—to keep access to the premium features of the apps.
"Upgrading from your G Suite legacy free version to Google Workspace will simply take you a few quick steps and will not interrupt your end-users," Google writes in the email. After July 1, 2022, you will have discount alternatives for 12 months to help you with this transition." In addition, eligible NGOs can use Google Workspace at a reduced rate.
4. Google Chrome Apps
Chrome couldn't load resource-intensive websites quickly enough almost a decade ago. To make things easier, you could now download "apps" from the Chrome Web Store.
However, as Chrome became more efficient and feature-rich, Google announced in 2016 that the in-browser chrome apps would be phased out.
When the Chrome Apps tab was removed from the Chrome Web Store in 2017, the process began. Google stopped accepting new apps in 2020. By June 2022, all existing Chrome app users on all operating systems will lose support.
"This change does not impact support for Chrome Extensions," Google writes in a comprehensive deprecation timeline. On all existing platforms, Google will continue to support and invest in Chrome Extensions."
5. Google OnHub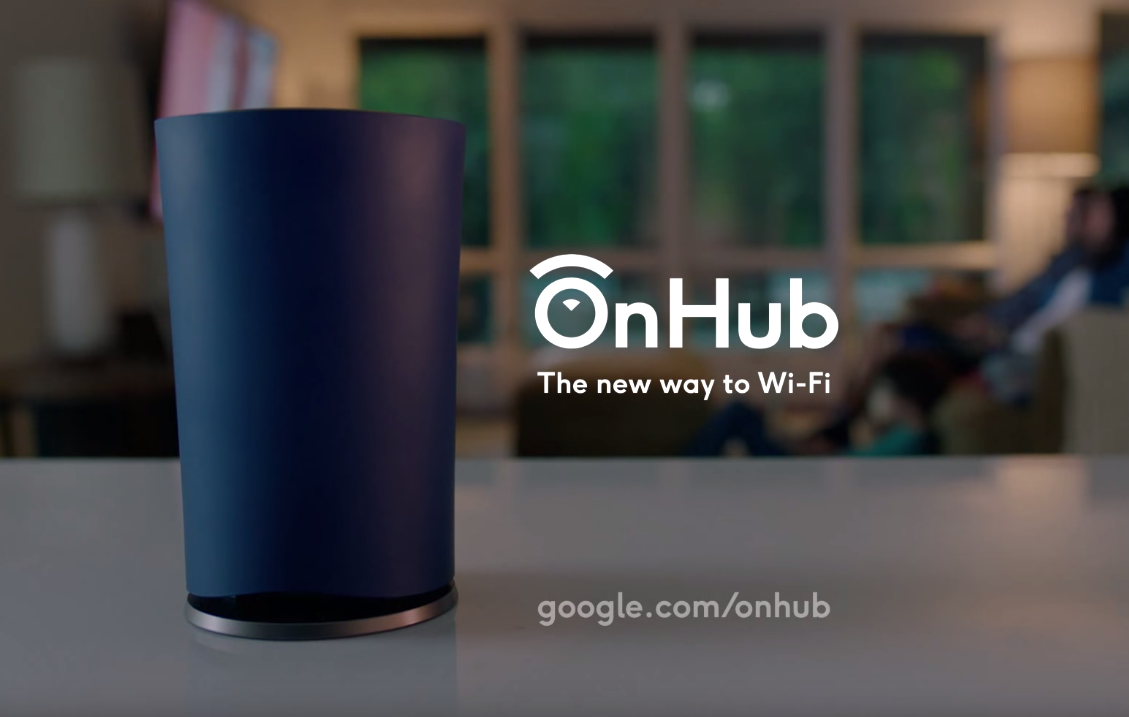 Google OnHub is a wireless router with a mobile app that was released in 2016. It was one of the few wireless routers available at the time, and it could update itself and get security updates automatically (which was cool back then). It was billed as a "future-proof" router that was "simple to operate."
Google has built Google Wi-Fi in the years since, which is why Google OnHub is being phased out. Because the routers are hardware, they will continue to function indefinitely after December 19, 2022, but will no longer receive software upgrades or new capabilities.
The constraints of utilizing OnHub after the service was shut down are mentioned on the Google support website. It also advises OnHub users to upgrade to new Wi-Fi installations and provides a 40% discount on Nest Wi-Fi on the Google Store.
6. YouTube Originals
YouTube Originals, a division of YouTube, began producing and streaming original series, documentaries, films, and events in 2016.
It began as a direct rival to streaming companies such as Netflix, Hulu, Amazon Prime Video, and others. YouTube Originals, on the other hand, concentrated on producing material that starred popular YouTube content creators.
Despite Google's efforts in generating some excellent material such as Cobra Kai, Liza on Demand, and Justin Bieber: Seasons, YouTube originals have failed to gain traction. YouTube's Chief Business Officer, Robert Kyncl, announced the project's demise on Twitter on January 18, 2022.
Although the exact date of its closure is unknown, Kyncl states that the YouTube Kids Fund and the Black Voices Fund will continue to invest in original content.
He also discusses YouTube CEO Susan Wojcicki's impending departure, which could have contributed to the project's demise.
More Projects Join the Google Cemetery
As Google continues to explore in new areas, it's certain that more projects will fail in the future. However, the information gained from each initiative benefits the organization indefinitely.
While some, such as G Suite and Google OnHub, are rebranded or expanded into other technologies, others, such as Google Chrome Apps, YouTube Originals, Android Things, and Cameos, are no longer available. Despite its unsuccessful efforts, Google continues to boldly go into new territory.
---
You may also like