The Microsoft Store accepts Xbox gift cards for use on Xbox consoles and Windows PCs.
This means you'll be able to purchase tens of thousands of games, applications, and even Xbox consoles and controllers.
Xbox Game Pass and Xbox Live gift cards are also on sale, providing for some fantastic bargains.
Xbox gift cards may be used to purchase thousands of games, apps, movies, and TV series, making the Xbox brand much more than just hardware. Even if you don't own an Xbox console, you may use the credit from Xbox gift cards to buy games and movies for your Windows PC in the Microsoft Store.
As a result, an Xbox gift card is a particularly practical and adaptable present for gamers and entertainment aficionados. Xbox gift cards can also be used to assist kids keep track of their gaming spending and in-game microtransactions, as well as to keep parents from using their credit card on an Xbox system.
What is the best way to get an Xbox gift card?
Microsoft, Amazon, and other stores sell digital Xbox gift cards that may be used instantly online. When you make a purchase in the Microsoft Store, you'll get an email containing a digital gift code that you may send to your gift recipient.
You can choose from $1 to $80 in full dollar amounts, or a higher amount of $85, $90, $95, or $100. Physical gift cards in the sizes of $15, $25, $50, and $100 are also available in retail establishments.

The majority of digital content purchased from the Microsoft and Xbox shops may be shared between Xbox and Windows devices, so your movie library will remain intact. Many games use your Microsoft account to automatically transfer your purchase and save data across Windows and Xbox.
Xbox gift cards can also be used to buy Xbox goods from the Microsoft Store, including as consoles and controllers. While new consoles like the Xbox Series X and Series S have limited supplies, Xbox gift card credit can be used to purchase official peripherals like controllers and headsets.
You may also purchase Xbox Live Gold and Xbox Game Pass gift cards.
Microsoft also sells Xbox Live Gold gift cards, which are required to play most Xbox games online, as well as Xbox Game Pass, a monthly subscription service that provides gamers access to over 100 titles.
Although you may pay for these services with a regular Xbox gift card on the Microsoft Store, Xbox Game Pass and Xbox Live Gold gift cards are frequently discounted during shopping events such as Black Friday.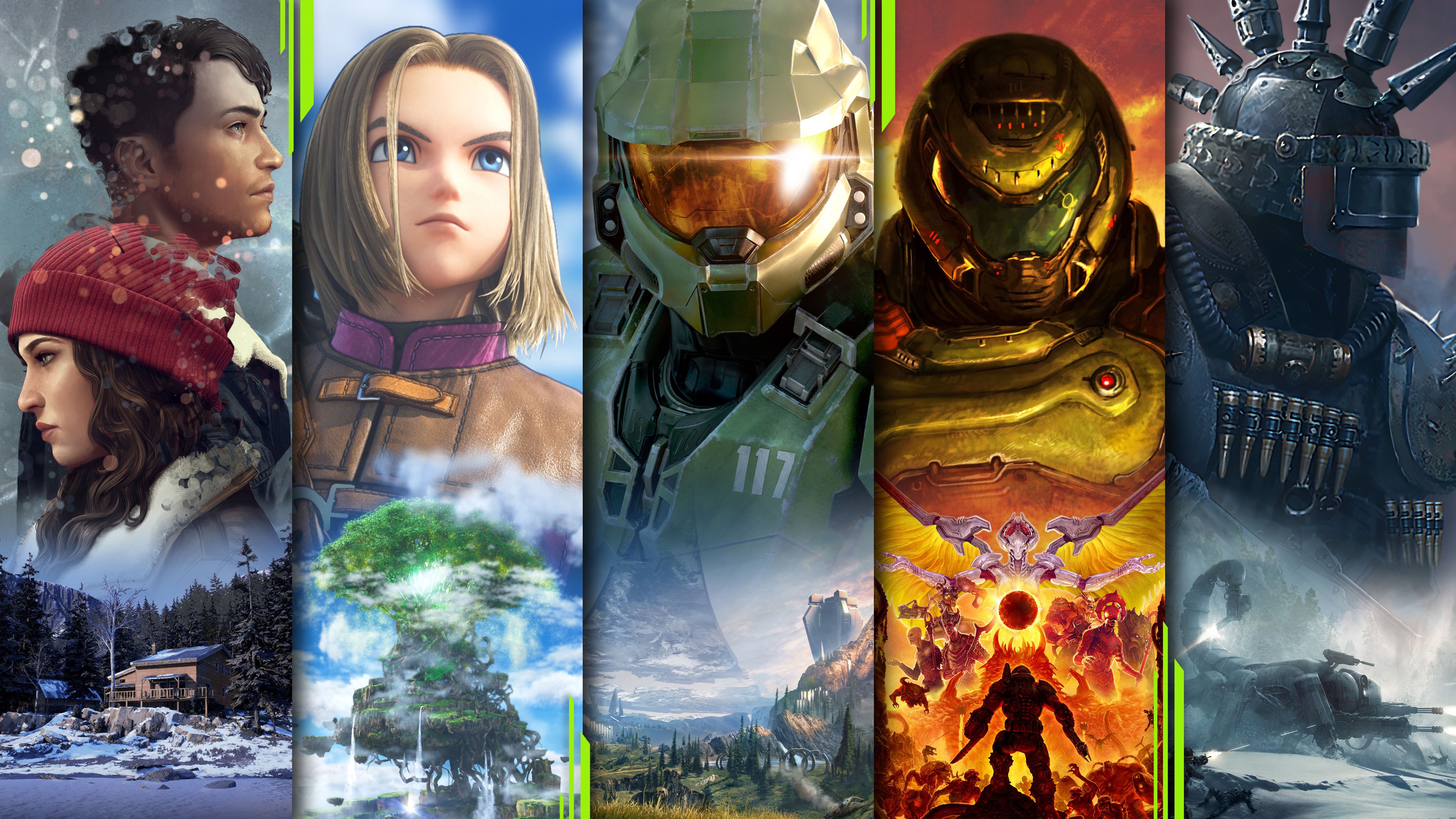 For example, a three-month Xbox Game Pass Ultimate gift card that normally costs $45 can occasionally be found on sale for $30. Xbox Game Pass Ultimate is currently $5 off at Amazon, albeit the current sale price isn't as low.
If you're looking for additional Xbox gift ideas, Microsoft is commemorating the Xbox's 20th anniversary this year with a slew of limited-edition memorabilia available only on the Microsoft Store.
---
You may also like